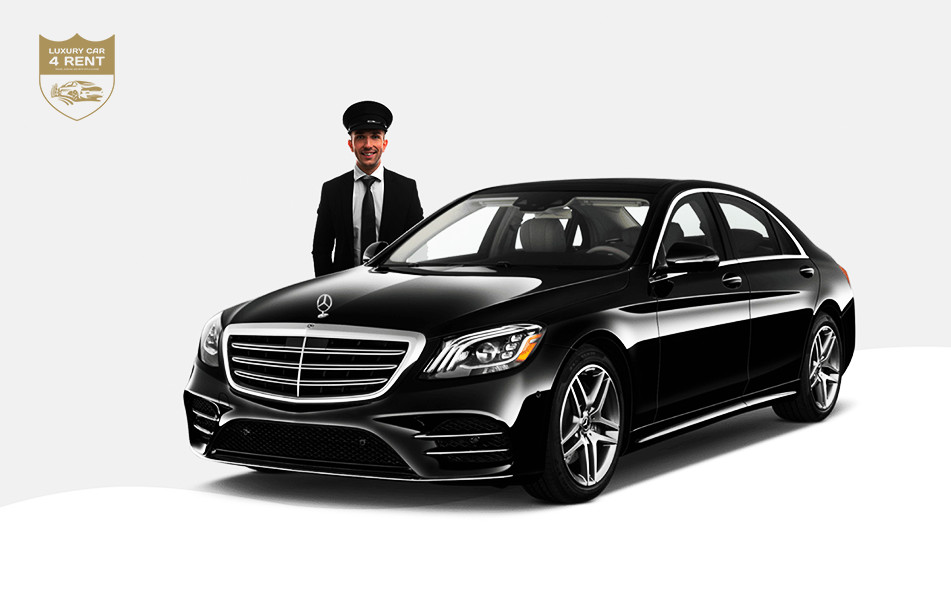 What is the booking process for renting a car with driver from us?
Luxury Car 4 Rent booking process for renting a car with driver is quite simple. Let's discuss the booking steps.
Visit our website luxurycar4rent.ae
Go to Our Fleet link in Navigation Menu
Choose the vehicle category of your choice. Following are listed for selectiona. Rent Car – which has sedans cars available to be rented with a driver e.g. Jaguar with Driver for rent in AED 575 for 10 Hours, BMW Cars for Rent with Driver etc.b. Rent Luxury Car – This category has luxurious brands like Rolls Royce, Audi, BMV and Mercedes S Class for rent with a professional driver or chauffeur e.g. BMW 740i latest is available for AED 1100 for 5 hours booking.

c. Rent Sports Car – It has high speed super fast cars like Lamborghini URUS and Huracan available for rent with a driver in Dubai, Sharjah, Abu Dhabi and across UAE. You can get URUS at the rate price of AED 2000 for 3 hours.

d. Rent SUV – which SUV 4X4 Jeeps available for rent. Toyota Prado, Land Cruiser and Range Rover are a few prominent names in the vehicle category. You can Rent Prado with a Driver at AED 550 and Land Cruiser for AED 750 for 5 Hours booking respectively.

e. Rent Limousine – One of our most popular vehicle category which has Limousines for rent in Dubai, Sharjah, Abu Dhabi and across UAE.
Limousine Dodge Challenger is available for rent in just AED 400 likewise GMC Limo Asanti for AED 500 and Lincoln for AED 600. GMC Pink Limo, Ford Raptor Limo and
Nissan Patrol is also available at cheap hourly rents. Other Limousines include Dodge, Cadillac, Chrysler and Hummer.
f. Rent Van – One of the best option to rent if you are travelling with a family or a group of friends. Multiple Van Rental options are available e.g. Kia Sedona Van for rent with Driver at AED 500 for 5 Hours. Toyota Previa Van for rent at AED 550 in 5 Hours. Toyota Hiace Van for rent at AED 600. Other luxury van rental with Driver options in Dubai, Abu Dhabi, Sharjah and across UAE include Mercedes Viano, V Class and Sprinter.
g. Rent Bus – We have buses too available for rent in UAE. We have Toyota Coaster, 35 and 50 Seater King Long Bus in our fleet.
h. Rent Yachts – We also provide Yachts rental service in Dubai, Abu Dhabi, Sharjah and across UAE. We have 18 persons and 12 person yachts options
with price rate of AED 1500 and AED 1300 respectively
Once you finalize then vehicle for your travel then comes the next step of booking confirmation. You can do it either by calling or sending a WhatsApp message online or Add to cart the vehicle then checkout to place a car booking order and that is it! Our representative will get back to with the confirmation call.

View SUV: Rent Car With Drivers in Dubai Abu Dhabi Sharjah UAE