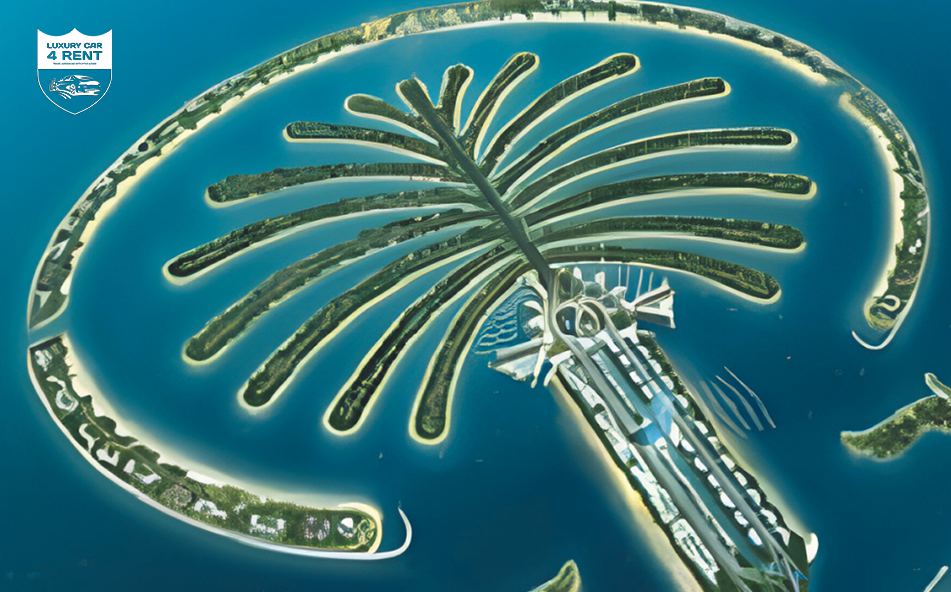 Cool Spots to Visit in Jebel Ali Dubai UAE
Jebel Ali is a vibrant area in Dubai known for its stunning beaches, resorts, and various entertainment options. Whether you're interested in relaxing by the sea, exploring water sports, or enjoying the local cuisine, there's plenty to do in Jebel Ali.
When visiting Jebel Ali in Dubai, here are some things you can consider doing:
1. Jebel Ali Beach
Relax and unwind on the beautiful sandy beaches. Enjoy swimming, sunbathing, and various water sports activities like jet skiing or parasailing.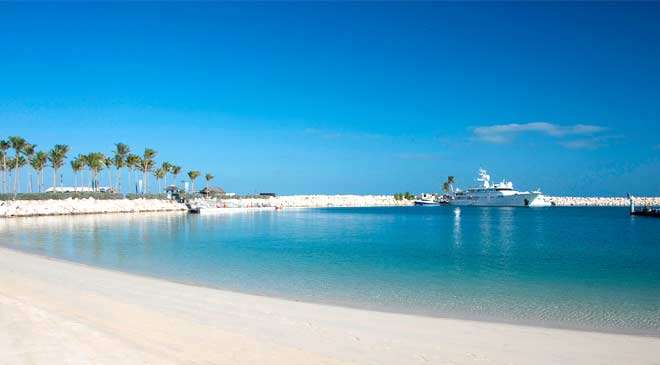 2. Jebel Ali Golf Resort & Spa
Golf enthusiasts can indulge in a round of golf at this luxurious resort. It also offers spa facilities for relaxation and rejuvenation.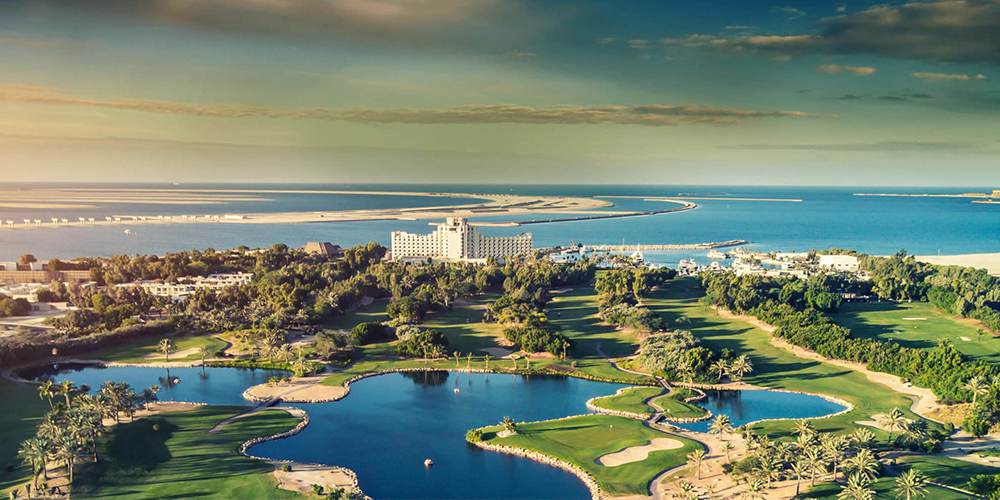 3. Dubai Parks and Resorts
Explore the nearby Dubai Parks and Resorts, which is home to several theme parks including Motion gate Dubai, Bollywood Parks Dubai, and Legoland Dubai. Enjoy thrilling rides, live shows, and entertainment for the whole family.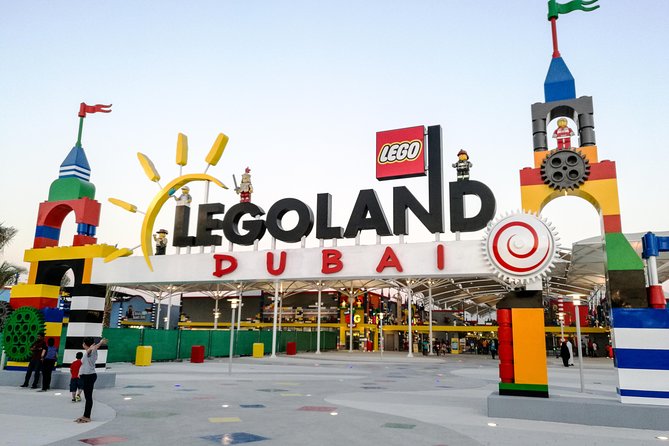 4. Dubai Marina
Visit the nearby Dubai Marina, a vibrant waterfront area with stunning views, restaurants, cafes, and shopping opportunities. You can also take a leisurely walk along the marina promenade or hop on a boat for a relaxing cruise.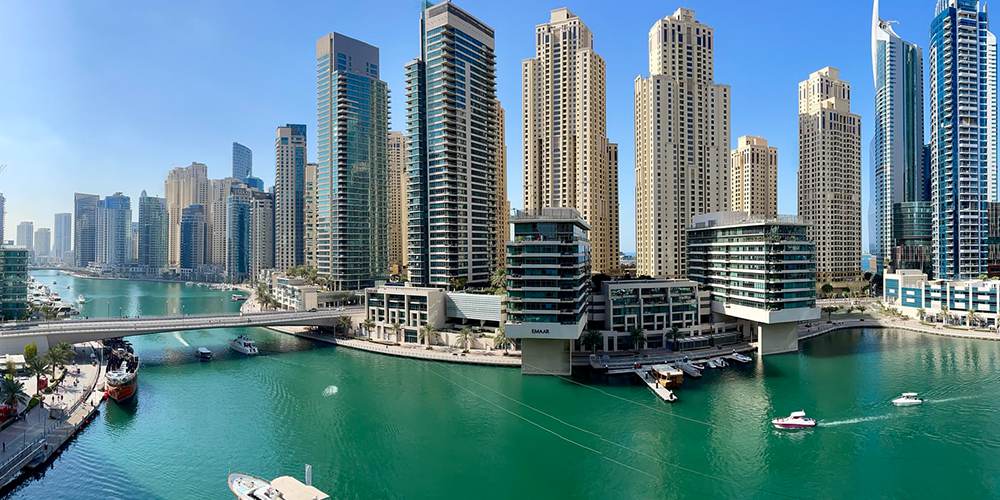 5. Palm Jebel Ali
Take a boat tour or rent a yacht to explore Palm Jebel Ali, an artificial island located off the coast of Jebel Ali. Enjoy the scenic views, luxurious residences, and dining options available on the island.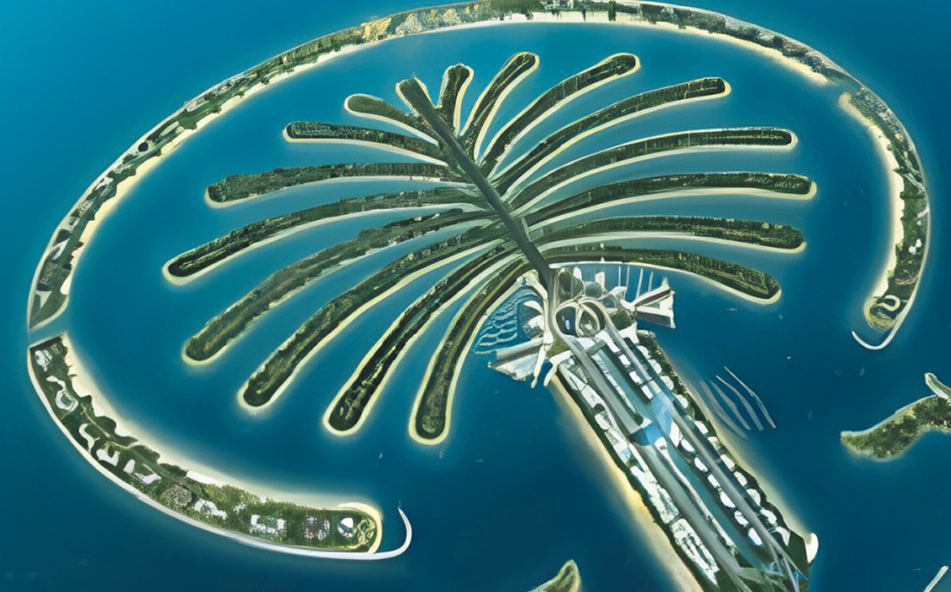 6. Dubai Autodrome
Motorsports enthusiasts can head to the Dubai Autodrome, a state-of-the-art race circuit. You may have the opportunity to watch or participate in various motorsports events or try go-karting.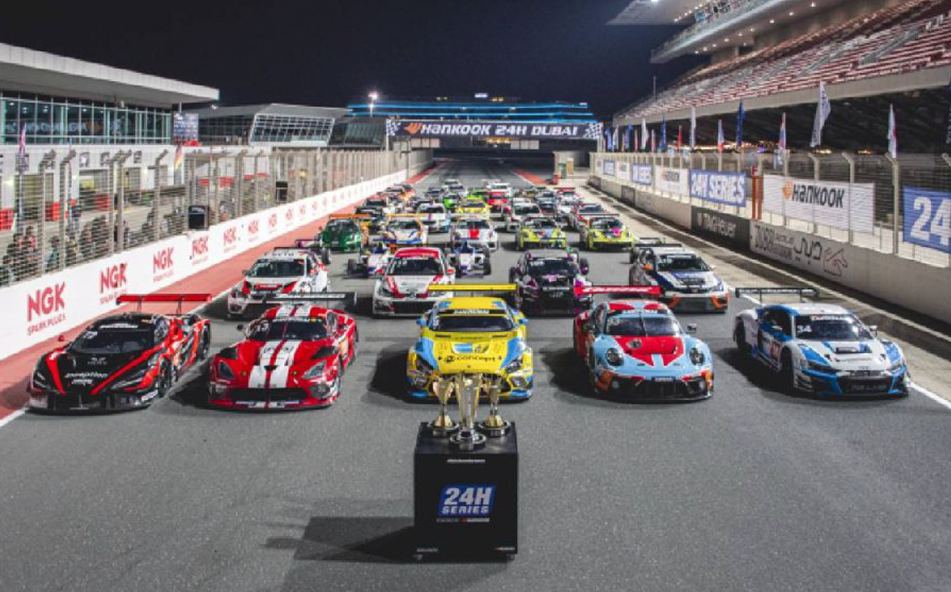 7. Jebel Ali Shooting Club
If you're interested in shooting sports, you can visit the Jebel Ali Shooting Club. They offer various shooting ranges and facilities for both beginners and experienced shooters.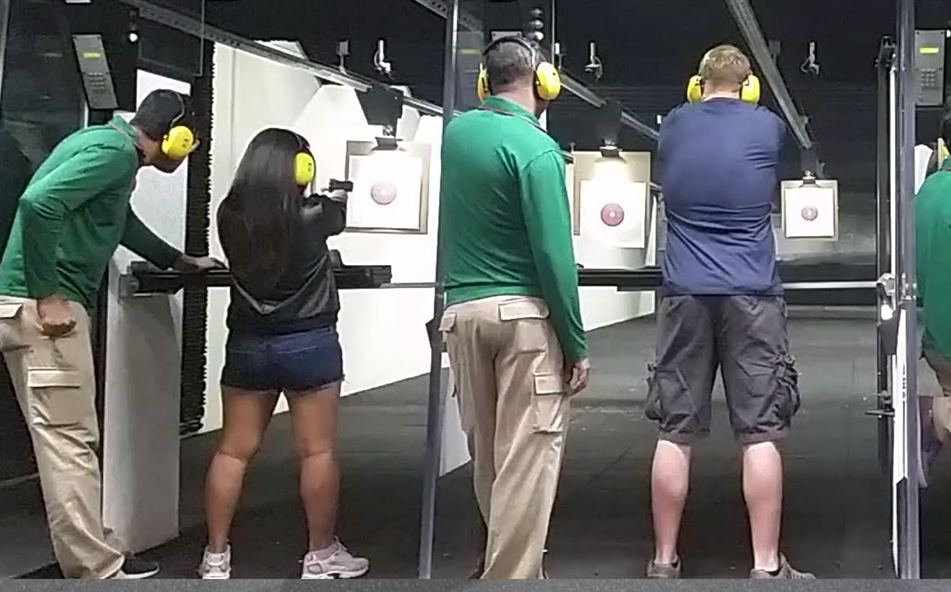 To get to Jebel Ali, Dubai via car, you can take these general directions:
1. From Dubai's city center, you can take Sheikh Zayed Road (E11), which is a major highway running parallel to the coastline.
2. Continue on Sheikh Zayed Road (E11) heading towards Abu Dhabi.
3. Keep driving on Sheikh Zayed Road until you reach the interchange for Jebel Ali
Luxury Car 4 Rent offers Luxurious Cars or SUVs with Driver Rental Service for Al Qudra Lake Trip in Dubai City Tour, we also offer Cars with driver, Bus, Van, SUV with driver, Limousine trip with drivers on rent for hourly and daily basis in Abu Dhabi and Dubai.
View All:     Rent Vehicle With Driver to Al Qudra Lake Dubai
View Cars: Rent Car With Drivers in Dubai Abu Dhabi UAE
View SUV: Rent SUV With Drivers in Dubai Abu Dhabi UAE
View Van:  Rent Van With Drivers in Dubai Abu Dhabi UAE
View Bus:  Rent Bus in Dubai Abu Dhabi UAE
View Limousine: Rent Limousine in Dubai Abu Dhabi UAE
View FAQs – Renting a Car with Driver in UAE