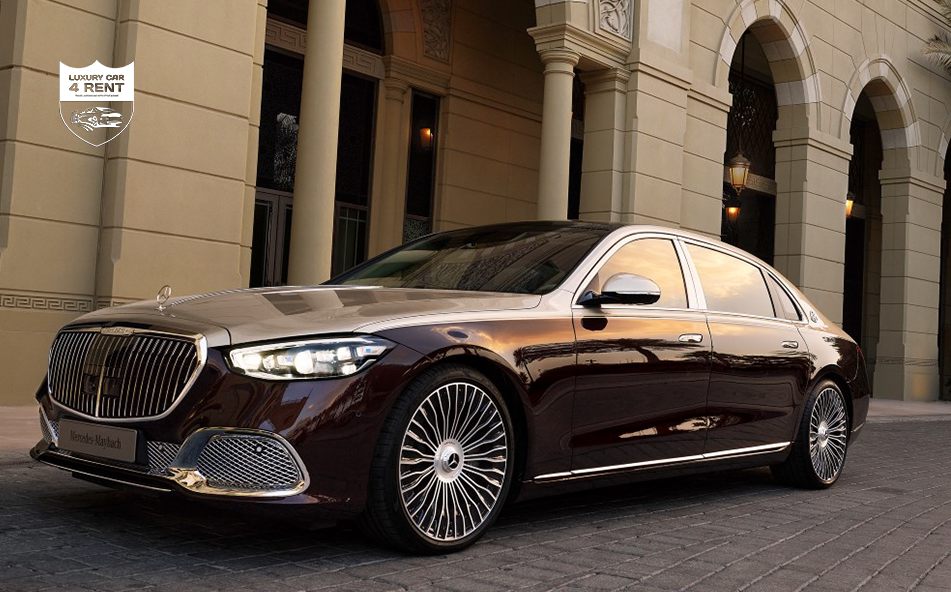 An Ultimate Car to Rent Mercedes Maybach
Renting a Mercedes Maybach with Driver in Dubai and Abu Dhabi presents a luxurious and prestigious driving experience. Here are the list of reasons of opting for a Mercedes Maybach rental in these glamorous cities:
Elevated Luxury
The Mercedes-Maybach brand is synonymous with luxury and refinement. Renting a Maybach in Dubai and Abu Dhabi allows you to enjoy the pinnacle of automotive excellence and extravagance, both in terms of design and comfort.
Exquisite Craftsmanship
Maybach models are crafted with exceptional attention to detail. From the hand-stitched leather to the meticulously finished wood trim, the interior showcases the epitome of craftsmanship's.
Unparalleled Comfort
The rear seating of a Mercedes Maybach offers an oasis of comfort. With gracious leg space, reclining seats, and features like massaging and heating, passengers are treated to an unparalleled level of relaxation.
Arrive in Grandeur
Dubai and Abu Dhabi are cities known for their luxury lifestyle and modern architecture. Arriving in a Mercedes Maybach lets you make a grand entrance that befits the vibe of these cities.
Sophisticated Technology
Maybach models feature the latest in automotive technology. From advanced infotainment systems to cutting-edge safety features, you'll experience modern innovation at its finest.
Powerful Performance
Despite its focus on luxury, the Mercedes Maybach doesn't compromise on performance. Its powerful engine ensures smooth acceleration and a dynamic driving experience.
Exclusive Ambience
The interior of a Maybach radiates exclusivity. Ambient lighting, premium materials, and refined design elements create an atmosphere that's unparalleled in terms of elegance and sophistication.
Living Memorable Moments
Dubai's iconic skyline and Abu Dhabi's landmarks offer incredible photo opportunities. Renting a Maybach allows you to capture unforgettable memories against these stunning backdrops.
Luxury Lifestyle Enhancement
Whether it's a special occasion, a business event, or a desire to indulge, renting a Mercedes Maybach complements and elevates your luxury lifestyle experience in these glamorous cities.
No Long-Term Commitment
Renting a Mercedes-Maybach offers all these benefits without the commitment of ownership. You can savor the luxury, comfort, and prestige of the Maybach for a defined period and return it once you've enjoyed its opulence.
Luxury Car 4 Rent offers Rent Hire Mercedes Maybach with Driver in Dubai Abu Dhabi Sharjah UAE for Dubai City Tour and Abu Dhabi City Tour, also airport transfer pick and drop service, we also offer other Luxury Cars with driver, SUV with driver, Limousine for Rent, Sports Car for Rent, Van for Rent and Yachts for Rent on hourly and daily basis in Abu Dhabi, Sharjah, Dubai and across UAE.
Rent or Hire a Luxury Car with Driver in Dubai Abu Dhabi Sharjah UAE Now