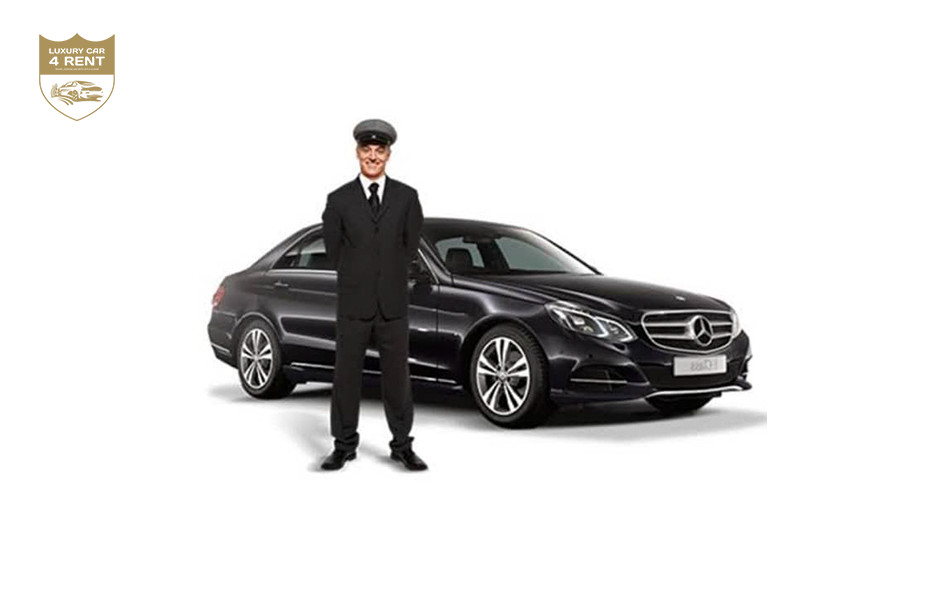 The Convenience of Renting a Car with Driver in Dubai and Abu Dhabi: A Foreign Traveler's Perspective
Dubai and Abu Dhabi are vibrant cities that attract millions of visitors from around the world each year. Exploring these cities can be a thrilling experience, but navigating unfamiliar roads and dealing with traffic can sometimes be overwhelming for foreign travelers. Fortunately, renting a car with a driver offers a convenient and hassle-free solution that allows visitors to fully enjoy their time in Dubai and Abu Dhabi. In this article, we will delve into the various ways in which renting a car with a driver enhances the travel experience for foreign visitors.
Stress-Free Transportation: One of the primary advantages of renting a car with a driver is the elimination of stress associated with navigating unfamiliar roads and traffic. Foreign travelers can relax and enjoy the scenery while leaving the driving responsibilities to a knowledgeable and experienced driver who is well-versed in the local traffic patterns and road etiquette.
Local Expertise: Renting a car with a driver provides foreign travelers with a valuable resource in the form of a local guide. Drivers are often familiar with the best routes, popular tourist attractions, and hidden gems that may not be easily accessible to outsiders. They can offer valuable insights, recommend local hotspots, and share interesting stories about the city, enriching the travel experience.
Efficient Time Management: With a dedicated driver, travelers can optimize their time by planning their itinerary more effectively. The driver can help create a personalized schedule, ensuring that visitors make the most of their time in Dubai and Abu Dhabi. They can also assist with navigating traffic and choosing the best routes, helping to avoid unnecessary delays and maximizing sightseeing opportunities.
Multilingual Communication: Language barriers can sometimes pose challenges for foreign travelers. However, many drivers in Dubai and Abu Dhabi are multilingual, proficient in English and other common languages spoken by tourists. This ensures effective communication and enhances the overall convenience and comfort of the journey. Travelers can easily convey their preferences, ask questions, and seek recommendations without any language barriers.
Enhanced Safety: Safety is a top priority for any traveler. When renting a car with a driver, visitors can feel assured that they are in capable hands. Professional drivers are trained in defensive driving techniques and have a comprehensive understanding of local traffic regulations. This ensures a safer travel experience, allowing travelers to focus on enjoying their time without worrying about the intricacies of the road.
Renting a car with a driver in Dubai and Abu Dhabi
provides foreign travelers with  a lot of  conveniences that greatly enhance their overall experience. From stress-free transportation and local expertise to efficient time management and enhanced safety, the advantages are numerous. By opting for this service, visitors can fully immerse themselves in the beauty, culture, and attractions of these remarkable cities while leaving the logistics of driving in unfamiliar territory to the professionals. Renting a car with a driver truly offers foreign travelers a convenient and enjoyable way to explore Dubai and Abu Dhabi.

View SUV: Rent Car With Drivers in Dubai Abu Dhabi UAE