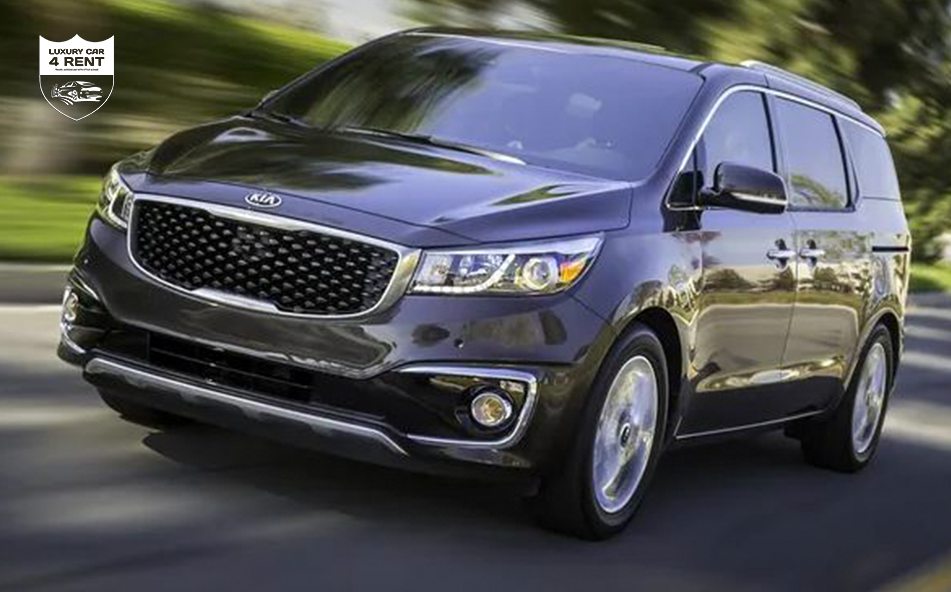 Why KIA Sedona Van is considered as Top Rated Rental Choice in Dubai, Abu Dhabi and Sharjah
When you want to travel across UAE or within a city with your family or friends then nothing is more economical than
renting a Mini Van with a driver
to show you all the cool placed around. KIA Sedona is a four door 7 seater Van with visually appealing exterior with amazingly comfortable interior alongside distinctive seating arrangement. Let's talk about a few reasons why
Kia Sedona is highly rated in van rental
category by thousands of customers.
1. Value for Money:
It is probably the most pocket friendly van when you are opting for a rental option in any major city in UAE like Dubai, Abu Dhabi or Sharjah. You can
rent a Sedona for just AED 500 for 5 hours
along with a professional driver. In short, it's a best van to rent for a family or friends up to 7 people who wants an economical yet comfortable mode of transport. According to JD Power car rating website, it's ranks as one of top 3 in Mini Van category and 81/1oo Quality and Reliability score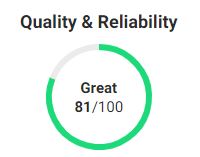 2. Elegant Exterior:
It is not only know for economical rental charges but also has an attractive design. Modern alloys and broad headlights adds up to its charm. Henceforth, you can rent it out for any travel purpose a family trip or business meeting without having the seconds thoughts on your selection.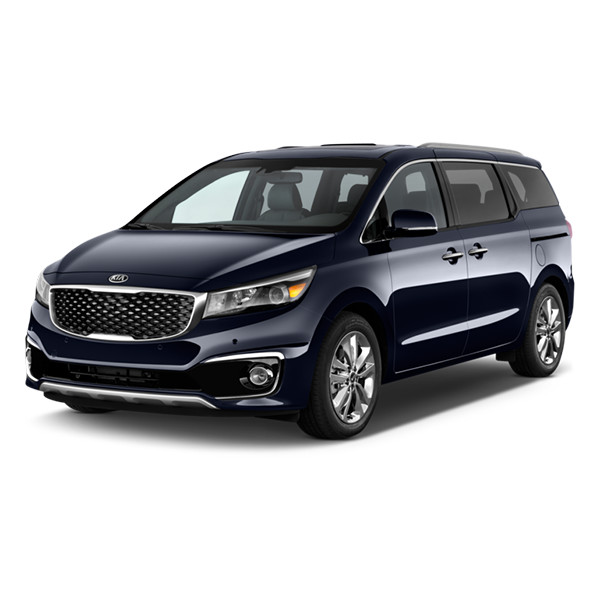 3. Modern Interior: Like any other KIA model a special emphasis is put on the interior especially the seats and overall vibe. You can literally lay down using adjustable footrest and back seat. If someone call it a luxury van rental choice then anyone who had the experience of travelling in it would definitely agree.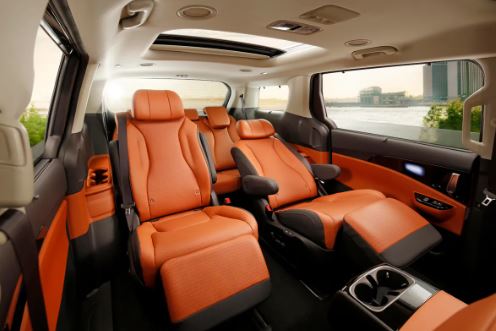 These are just the few points but certainly there are a lot more. Safety and Sedona's high horse power are also among its top ultra special points.
Luxury Car 4 Rent offers Kia Sedona with Driver for Rent in Dubai Abu Dhabi Sharjah UAE for Dubai City Tour and Abu Dhabi City Tour, we also offer other Cars with driver, Bus, SUV with driver, Limousine trip with drivers on rent for hourly and daily basis in Abu Dhabi, Sharjah, Dubai and across UAE.

Book KIA Sedona for Hours or Days : Rent KIA Sedona Luxury Van With Driver in Dubai Abu Dhabi Sharjah UAE

Other Van Rental Options: