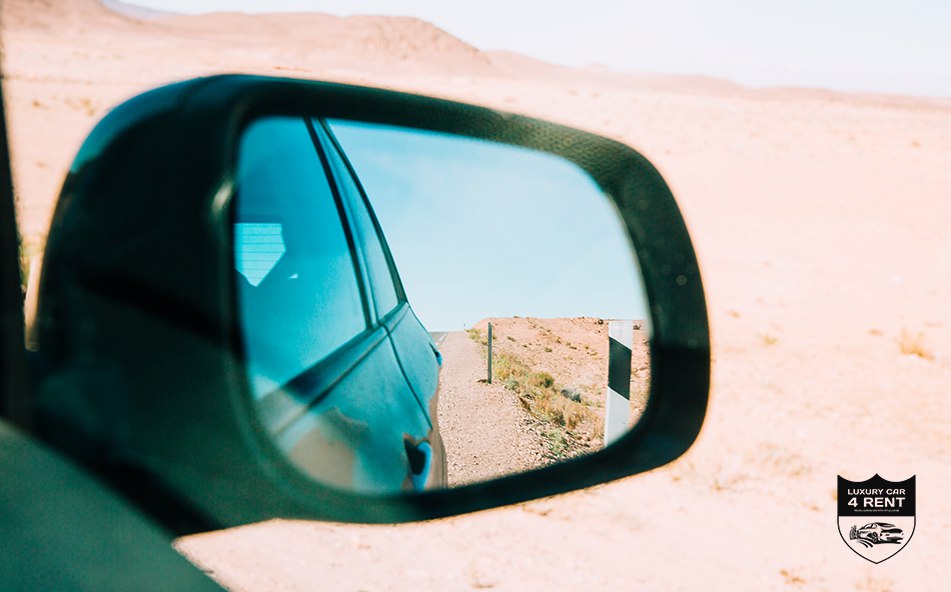 Uncovering Hidden Gems: Road Trips to Take from Dubai and Abu Dhabi
If you're looking to uncover hidden gems beyond Dubai and Abu Dhabi, taking a road trip is a fantastic way to explore the UAE's diverse landscapes. Here are a few road trips you can consider:
Hatta Dam and Hajar Mountains
Take a scenic drive to Hatta, located in the Hajar Mountains. Explore Hatta Dam, go hiking, visit Hatta Heritage Village, and enjoy the picturesque mountain scenery.
Al Ain Oasis
Embark on a road trip to Al Ain, known as the Garden City of the UAE. Explore the lush green Al Ain Oasis, visit the Al Ain Palace Museum, and experience the camel market.
Fujairah and the East Coast
Drive to the emirate of Fujairah, located on the UAE's east coast. Enjoy beautiful beaches, visit the historic Fujairah Fort, explore the picturesque Dibba Al-Fujairah, and dive or snorkel in the clear waters.
Liwa Oasis
Venture into the Empty Quarter, the largest continuous sand desert in the world, and visit Liwa Oasis. Experience the mesmerizing sand dunes, go dune bashing, and enjoy the tranquility of the desert.
Jebel Jais
Drive to Jebel Jais, the highest peak in the UAE, located in the emirate of Ras Al Khaimah. Enjoy the stunning mountain scenery, go hiking or zip-lining, and take in breathtaking views from the Jebel Jais Viewing Deck.
Musandam Peninsula
Drive from Dubai or Abu Dhabi to Musandam, an enclave of Oman. Discover dramatic fjords, go on a traditional dhow cruise, snorkel in pristine waters, and immerse yourself in the region's natural beauty.
Jebel Hafeet
Journey to Al Ain and ascend Jebel Hafeet, a towering mountain. Revel in breathtaking views, visit the Green Mubazzarah Park, explore Jebel Hafeet Tombs, and indulge in a relaxing hot springs experience.
Sir Bani Yas Island
Head to Sir Bani Yas Island, located off the coast of Abu Dhabi. This nature reserve offers wildlife safaris, birdwatching opportunities, beach relaxation, and the chance to see free-roaming animals in their natural habitat.
Sharjah's East Coast
Drive along the picturesque east coast of the UAE, starting from Dubai or Abu Dhabi and reaching Sharjah. Admire stunning coastal scenery, visit quaint fishing villages, explore hidden beaches, and soak in the laid-back atmosphere.
Al Qudra Lakes
Take a road trip to the Al Qudra Lakes, located on the outskirts of Dubai. Enjoy serene lakes surrounded by golden dunes, spot migratory birds, have a picnic, or go cycling on the nearby tracks.
Remember to plan your road trips, ensure your vehicle is in good condition, carry necessary supplies, and check the local regulations for road trips. These hidden gems will provide unique experiences and a chance to explore the UAE beyond the bustling cities of Dubai and Abu Dhabi.
Happy road tripping!

View Our Complete Vehicle Fleet: Rent Car With Drivers in Dubai Abu Dhabi Sharjah UAE