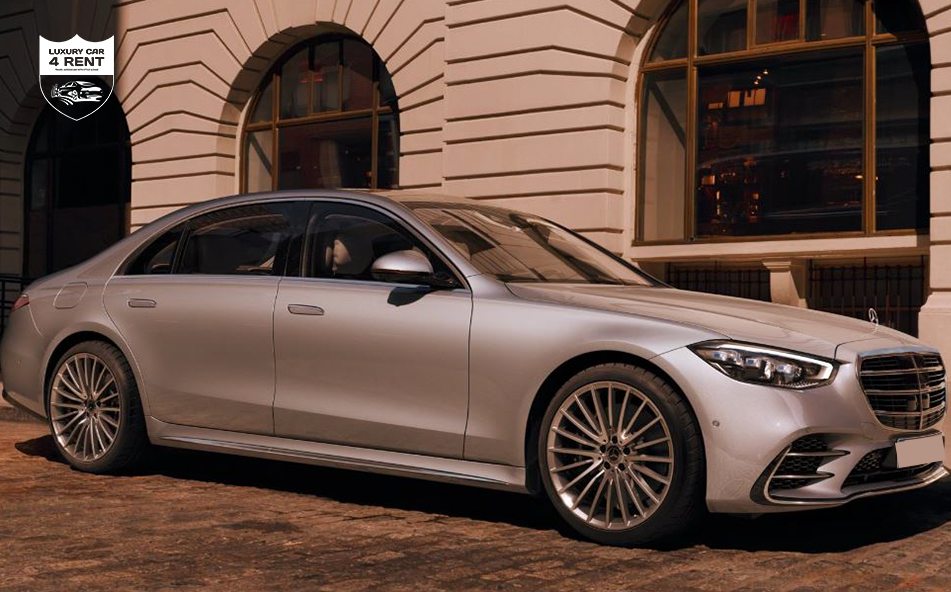 Rent a Luxury Car: Best Road Trip Destinations in Dubai and Abu Dhabi to Experience the Mercedes S Class
Embarking on a road trip is an exhilarating way to experience the opulence of the
Mercedes S Class
while exploring the luxurious landscapes of Dubai and Abu Dhabi. From futuristic cityscapes to desert oases, these iconic Emirati destinations offer a blend of sophistication and natural beauty that perfectly complements the comfort and elegance of the S-Class. Buckle up as we take you on a journey through the most exquisite road trip destinations, making every mile driven in your Rented
Mercedes S Class
a memory to cherish.
1. Sheikh Zayed Grand Mosque, Abu Dhabi-A Spiritual Oasis of Elegance
Start your road trip with a visit to the awe-inspiring Sheikh Zayed Grand Mosque, an architectural marvel that embodies the grandeur of Islamic art and design. The intricate marble work, mesmerizing chandeliers, and peaceful gardens surrounding the mosque, all while basking in the luxury of your S-Class.
2. Jebel Hafeet, Al Ain-Conquering Heights in Comfort
Head east to Al Ain and ascend the majestic Jebel Hafeet mountain, a drive that offers breathtaking panoramic views of the desert landscape. Experience the S-Class's impeccable handling and performance as you navigate the winding roads that lead to the mountain's summit.
3. Dubai Marina-Cruising Along the Glittering Coastline
Return to Dubai and cruise along the iconic Dubai Marina, where towering skyscrapers and luxury yachts line the waterfront. Appreciate the beauty of Dubai's skyline from the comfort of your S-Class
4. Liwa Oasis- Embracing the Desert's Tranquility
Venture southwest to the Liwa Oasis, a remote desert retreat that showcases the stark beauty of the Emirati sands.
The S-Class's advanced suspension system ensures a smooth and luxurious ride as you traverse the dunes, providing a serene escape from the bustling city life.
Conclusion:
Dubai and Abu Dhabi offer a tapestry of experiences that perfectly complement the elegance and comfort of the Mercedes S Class Car. From cultural landmarks to natural wonders, each road trip destination enhances the luxurious journey that the S Class provides. As you traverse through these iconic Emirati landscapes, you'll find that the S-Class isn't just a vehicle – it's a companion that enhances every moment of your journey, making your road trip an unforgettable blend of style, comfort, and adventure.
Luxury Car 4 Rent offers Mercedes S Class for Rent with Driver in Dubai Abu Dhabi Sharjah UAE for Dubai City Tour and Abu Dhabi City Tour, also airport transfer pick and drop service, we also offer other Cars with driver, Bus, SUV with driver on rent for hourly and daily basis in Abu Dhabi, Sharjah, Dubai and across UAE.

Rent Mercedes S Class with Driver in Dubai Abu Dhabi Sharjah UAE Now
 Rent Luxury Car in Dubai Abu Dhabi Sharjah UAE