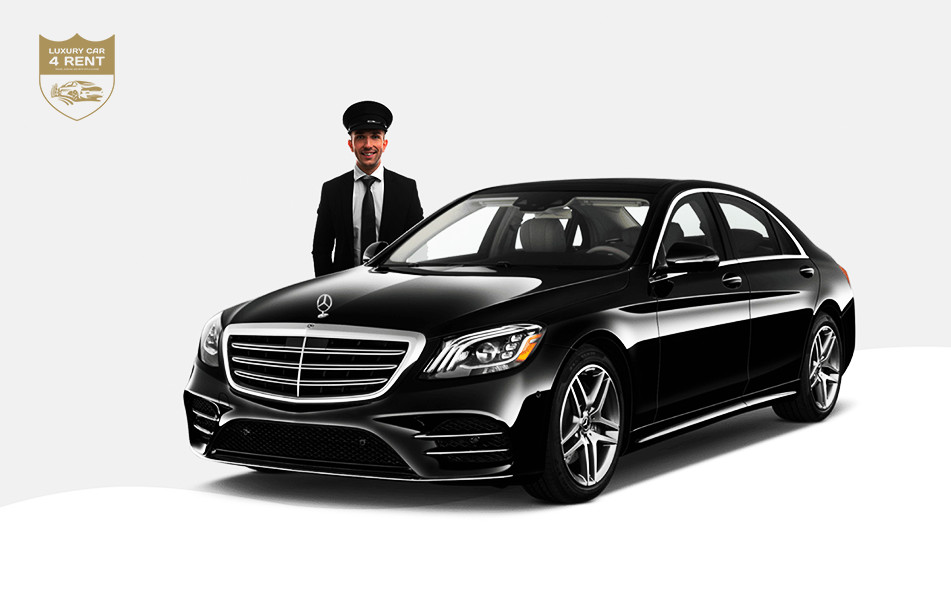 Why should you rent a luxury car with driver in UAE
There are several benefits of renting a luxury car with driver in Dubai, Abu Dhabi or across UAE, including:
Comfort and Style: Luxury cars offer a high level of comfort and style that can make your travel experience much more enjoyable.
Status: Renting a luxury car in UAE can give you a sense of status and prestige, especially if you are attending a high-profile event or meeting important clients.
Safety: Luxury cars are often equipped with advanced safety features, such as lane departure warning, blind-spot monitoring, and rearview cameras, which can help you stay safe on the roads.
Convenience: Renting a luxury car in UAE can be very convenient, especially if you are traveling with a group of people or need to transport a lot of luggage.
Flexibility: Luxury car rental companies in UAE offer a wide range of vehicles, from sports cars to SUVs, so you can choose the vehicle that best suits your needs and preferences.
Experience: Renting a luxury car in UAE can be a unique and memorable experience, especially if you choose a special model or a vehicle with unique features.
Overall, renting a luxury car in UAE can be a great way to add some excitement and luxury to your travel experience, while also enjoying the benefits of advanced safety features and exceptional comfort.
Luxury Car 4 Rent offers Luxurious Car Rent with driver for Dubai City Tour, we also offer Car, Bus, Van, SUV, Limousine with drivers on rent for hourly and daily basis in Abu Dhabi and Dubai. You contact us for Airport Transfer Service in UAE too.
View All: Rent Luxury Vehicles With Driver
View Cars: Rent Car With Drivers in Dubai Abu Dhabi UAE
View SUV: Rent SUV With Drivers in Dubai Abu Dhabi UAE
View Van:  Rent Van With Drivers in Dubai Abu Dhabi UAE
View Bus:  Rent Bus in Dubai Abu Dhabi UAE
View Limousine: Rent Limousine in Dubai Abu Dhabi UAE