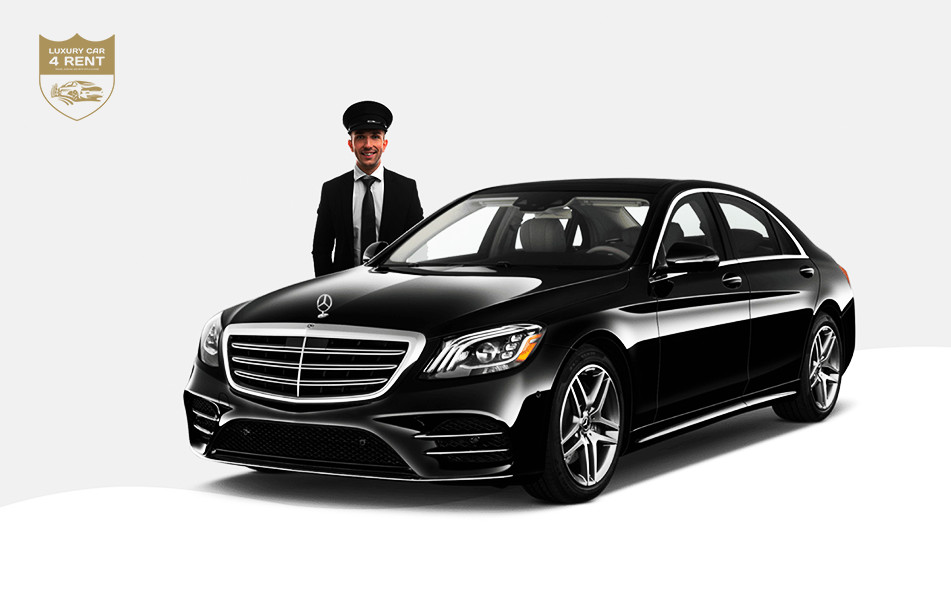 Arrive in Style: When to use Chauffeur Driven Luxury Cars in UAE
Let's list down the scenarios when you ought to use chauffeur driven luxury cars for rent to enhance the experience and make it memorable. UAE is full of glitz and glamor, using a chauffeur driven cars would definitely would add up to a unique experience.
Attending Meetings: One of the best times to book car with driver is when you are suppose to attend a meeting. By renting a car with driver will make your trip hassle free and let you focus solely on agenda of meeting alone. No need to worry about commuting through the busy and high speed traffic of UAE, when you can just lay back and relax. If you have just arrived in UAE, then our drivers will take your to your destination in a shortest possible route.  If you have a team meeting even then it's all covered as we got plenty of option from renting a SUV with driver or Luxury Van with more seating capacity.
Exploring the City: You are new to the city and let's assume in Dubai or Abu Dhabi but not sure which are the coolest places to be at or how to reach there then it's all sorted out. Just rent our vehicle with a professional for city tour and visit the best places with comfort and safety. Our drivers are thorough professional and know all the must see places. You can also let them know your choice of destinations. While exploring the city you have multiple vehicle options to choose from. You can rent Van, SUV, Luxurious Sedans, Limousine or even bus.
Wedding: What is more important than arriving at your wedding in style! Yet Again, we have multiple options for the weddings too. You can rent chauffeur driven Mercedes S Class or Audi or a Limousine too. Basically, we multiple luxurious sedans available to choose from which would certainly make your special day unforgettable.
Celebrating a Birthday: Renting a chauffeur driven Limousine or Luxury cars are the most popular choice on Birthdays. You can treat yourself with a cool ride on this special day or book for your loved ones too. In either way, it would definitely make your day memorable. Imagine, picking a friend on his or her birthday on a limousine for a dinner or a lunch or taking your partner to city's happening places in Mercedes S Class or Rolls Royce. Happiness is all about sharing joys and what's is better than spending a quality time with your loved on a chauffeur driven ride.
Airport Pick or Drop: Another exciting scenario would be arranging a pick up or a drop off from the airport on a luxury ride. You can book a limousine, luxury SUV or a Car or Bus/Van too if you need more seating capacity. Everyone loves surprises and booking an airport transfer for your loved ones would definitely display love and affection to people you care for.
There are the few scenarios on which you can experience chauffeur driven luxury cars but for sure there would be plenty more nights and days which can be made ultra special by booking a cool ride with people you care the most.
Luxury Car 4 Rent offers Car, Bus, Van, SUV, Limousine with drivers on rent for hourly and daily basis in Abu Dhabi and Dubai. You contact us for Airport Transfer too.
View All: Rent Chauffeur Driven Luxury Vehicles in UAE
View Cars: Rent Car With Drivers in Dubai Abu Dhabi UAE
View SUV: Rent SUV With Drivers in Dubai Abu Dhabi UAE
View Van:  Rent Van With Drivers in Dubai Abu Dhabi UAE
View Bus:  Rent Bus in Dubai Abu Dhabi UAE
View Limousine: Rent Limousine in Dubai Abu Dhabi UAE